Relentless Journey Towards Innovation
Concentrated Formulas: Sunbit comes in concentrated forms, requiring smaller amounts per use. This reduces packaging waste and transportation emissions.
Scent and Texture Varieties: Sunbit now comes in a wide range of scents and textures, providing consumers with more choices and an enhanced sensory experience.
Packaging Innovations: Innovative packaging and easy dispensing systems like "Magic Squeeze" and "Spout Pack". Refill packs and recyclable containers to reduce plastic waste.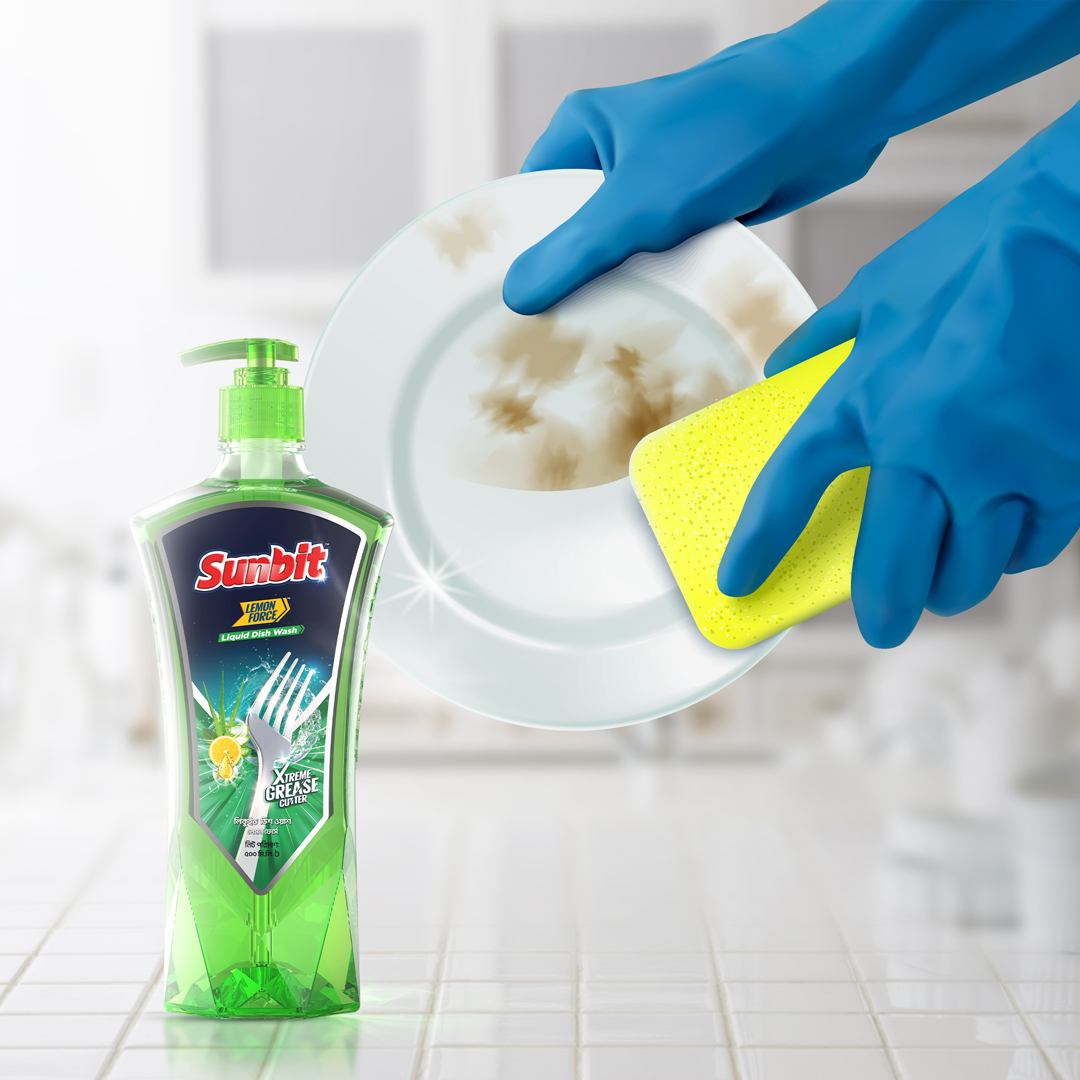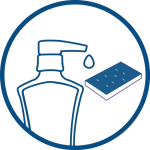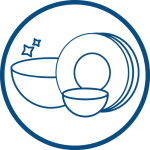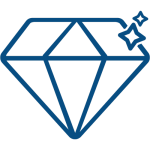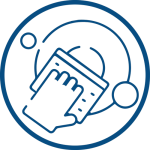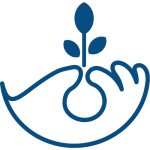 Discover the Extra Degreasing Power of Sunbit
Experience the power of our "Extreme Grease Cutter" formula.
Introducing Aristocare Smart Formula – the ultimate solution for stubborn, stuck-on oils and fats. Experience unparalleled effectiveness in tackling even the most stubborn buildup with Aristocare Smart Formula.
Experience the power of lemon and vinegar, the ultimate duo that effortlessly tackles even the most stubborn stains.
Introducing the revolutionary Anti-Streaking solution! Experience the ultimate in dish-drying technology with our revolutionary product that not only dries water quickly from dishes, but also leaves them with a stunning diamond shine.
Why choose Sunbit
Sunbit's advanced formula takes on even the most extreme grease with ease, making your dishes sparkling clean with just one drop of this magical liquid, you'll be wondering how you ever lived without it.
But wait, there's more! This dishwash isn't just tough on grime , it's also super chill on your hands. No more rough dry skin from washing dishes – with Sunbit your hands will stay soft and smooth like a baby's bottom.
And as if that wasn't enough, Sunbit dishwashing liquid has anti-bacterial powers that'll make sure your dishes are not only clean but germ-free.
So, sit back, relax, and let Sunbit do the dirty work for you.
Sunbit lemon force
Zest up your dishwashing routine with the fresh, citrusy scent of our lemon dishwashing liquid.
Sunbit ginger power
Transform your kitchen with the scent of ginger and the cleaning power of our dishwashing liquid.
Who We are
Our Philosophy
Here's the deal: at Sunbit, our mission is simple - to make dishwashing suck less. We're all about combining powerful cleaning ingredients with fresh scents and eco-friendly formulas, so you can feel good about scrubbing away. And let's be real, who doesn't want a little more zen in their dishwashing routine?
Convenience
Let's be real – clean dishes are satisfying, but clean dishes without the hassle? Pure bliss.
Tackle that sink full of dishes like a boss with our dishwashing liquid! It's comfortable, convenient, and easy to use.
Comfort
We've also got a handy pump that'll make dishwashing a breeze. No more fumbling with caps or struggling to pour out the perfect amount. Just pump, scrub, and carry on with  your day.
Choose Sunbit and enjoy a comfortable, convenient dishwashing experience.
Sunbit's Economical Elixir for Maximum Cleanliness
With just a small amount, you can create a rich and abundant lather that will tackle even the toughest dishwashing challenges. Say goodbye to endless scrubbing and hello to a sparkling clean kitchen with Sunbit.
Experience the ultimate cleansing with our product, infused with the innovative Arstrocare smart formula and the powerful cleansing properties of baking soda. Our product thoroughly degreases and effortlessly removes encrustations, eliminating the need for heavy scrubbing.
Articles
Tips & Articles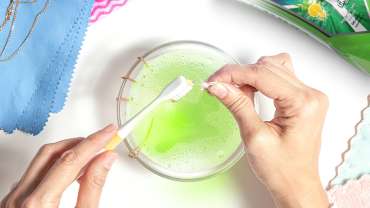 Jewelry, especially pieces that are worn frequently, can accumulate dirt, oils, and other substances from…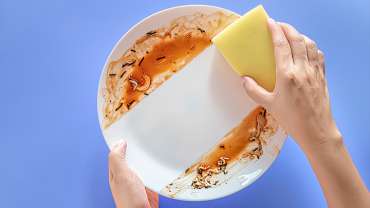 Keeping kitchen appliances clean and free from grease and stains is essential for maintaining a…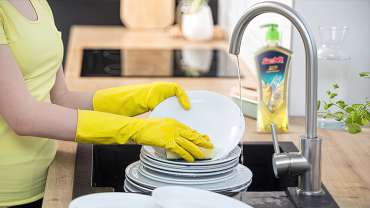 Sorting your dishes prior to rinsing them is a good practice for optimal results. However,…